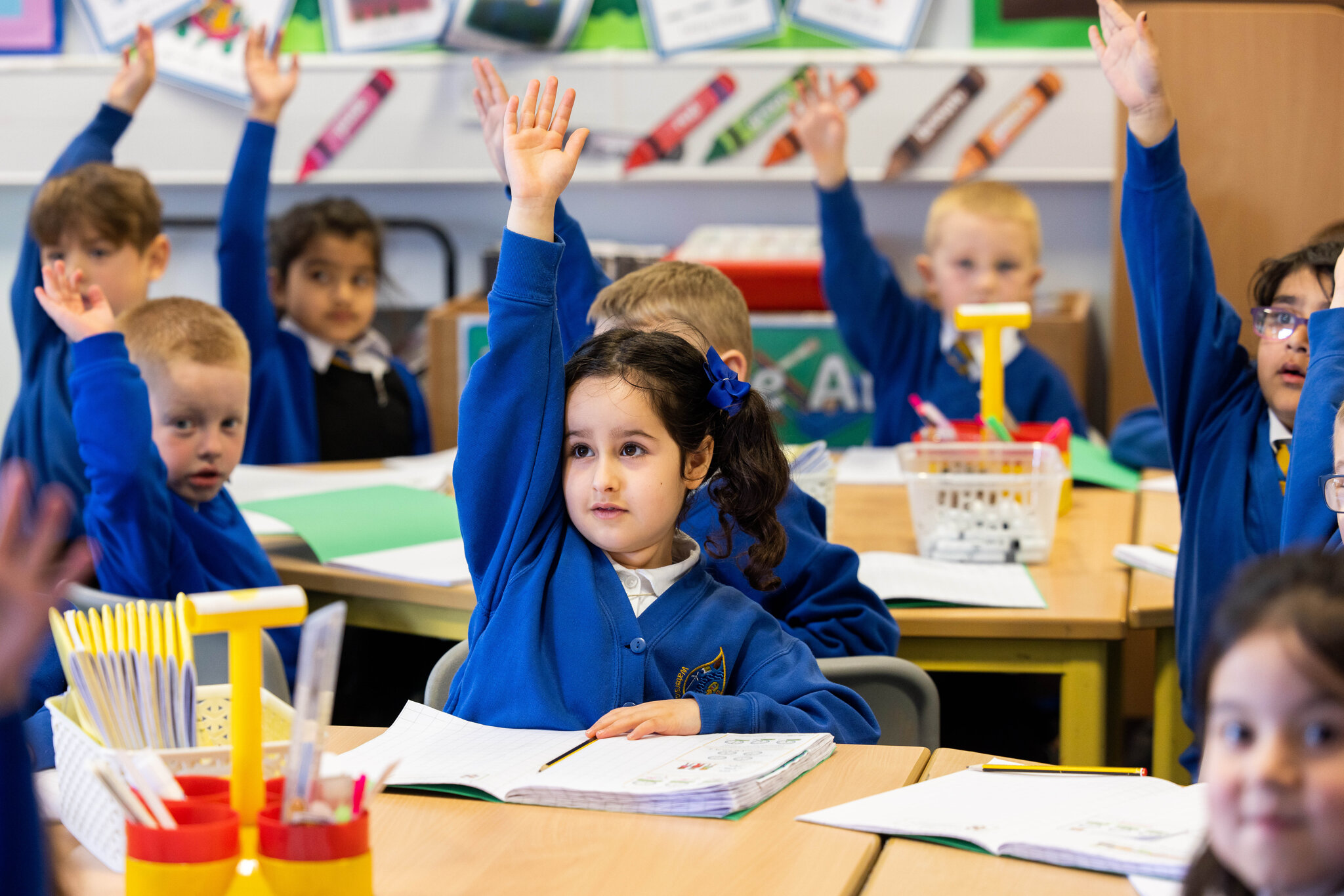 Our Ethos and Values Statement
Waterside Primary School is an innovative, forward thinking school based in Stoke on Trent where all learners are empowered to achieve their dreams. Where we believe everyone has the potential to be extraordinary! We have a world class team that work relentlessly to make every day a magical day of learning; to suit every child's needs, to ensure they make rapid gains not only as learners across the whole curriculum but as an individuals prepared for next century living as well as the world that we live in today. It is our duty and privilege as a school and community to make a difference every day.
Our doors are always open, so please do get in touch and come along to see first hand the magic of our school.
We hope that you enjoy looking at our website and look forward to meeting you soon.
Latest News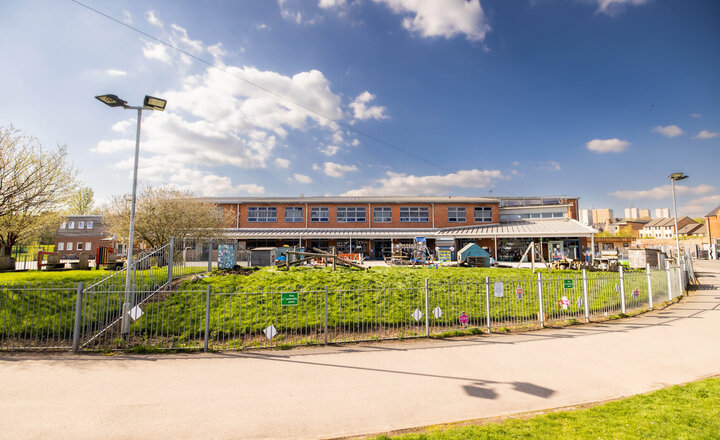 18 September 2023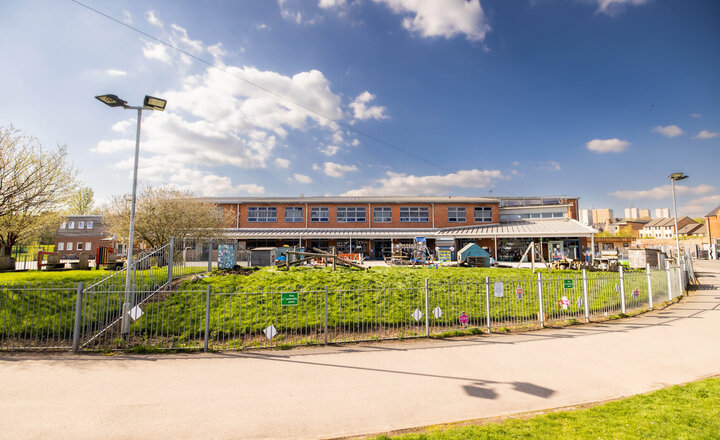 21 July 2023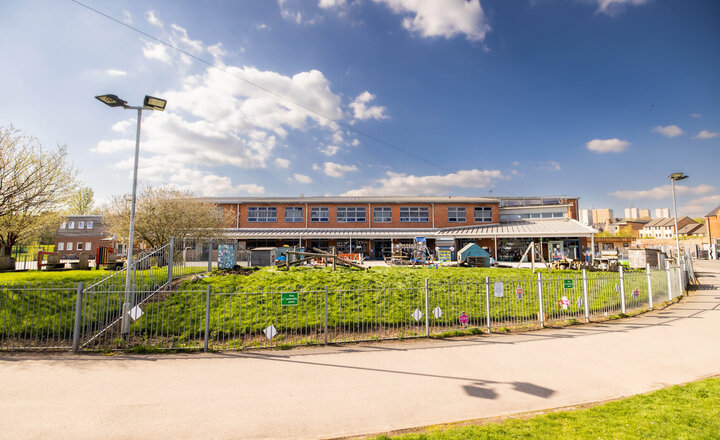 17 July 2023
Empowering Learners... to achieve their dreams