Welcome to Year 4 Manatees class page!
I am Miss Selman and Miss Marsh is our teaching assistant.
We cannot wait to show you all of our amazing learning we have completed each week in our class, we hope it makes you smile as much as we do!
Spring 2
Spring 1
Spring 2
Related Blog Posts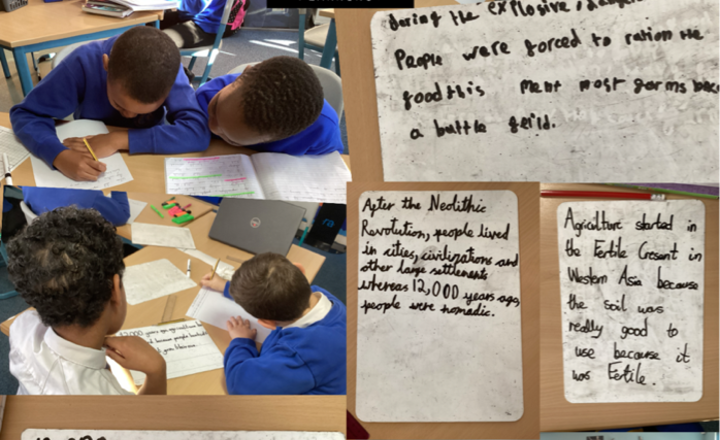 1 December 2023
On Wednesday year 4 started planning for their independent writes. We had some insightful discussions and worked together on whiteboards to create some high level sentences using our year 4 skills together!
Continue reading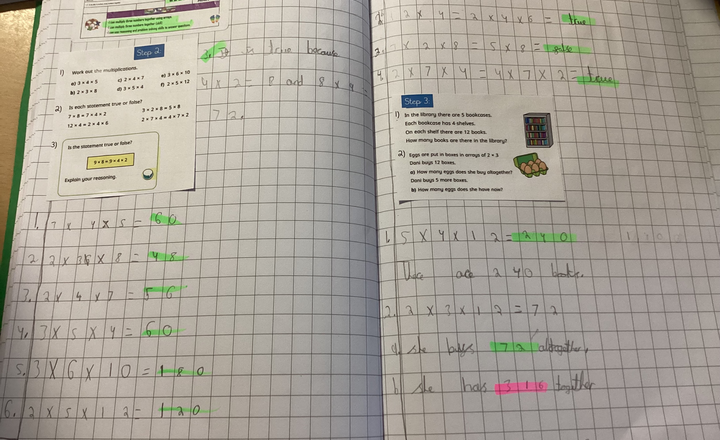 1 December 2023
This week Year 4 have been practising their multiplication skills, some of us have even challenged ourselves to use our skills to answer difficult reasoning and problem solving questions!
Continue reading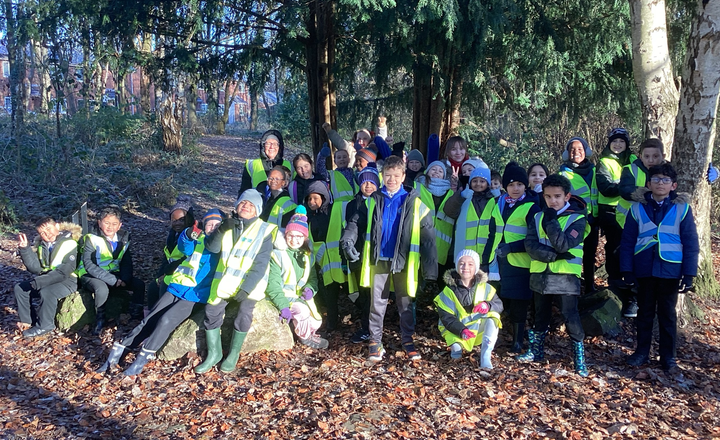 1 December 2023
Today Year 4 went down to our local woods in forest school to explore nature on a beautiful frosty morning!
Continue reading