Our History curriculum motivates, engages and inspires the pupils. Through the teaching of History, children gain knowledge and understanding of the significance of Britain's past and that of the wider world. We aim to inspire children's curiosity to know more about the past. The history curriculum should equip children to ask perceptive questions, think critically, weigh evidence, sift arguments and develop perception and judgment. Through their learning in history, children develop the ability to form their own opinions based on evidence and to understand and respect that the opinions of others may be different to their own.
History Leader: Miss H Williams
Related Blog Posts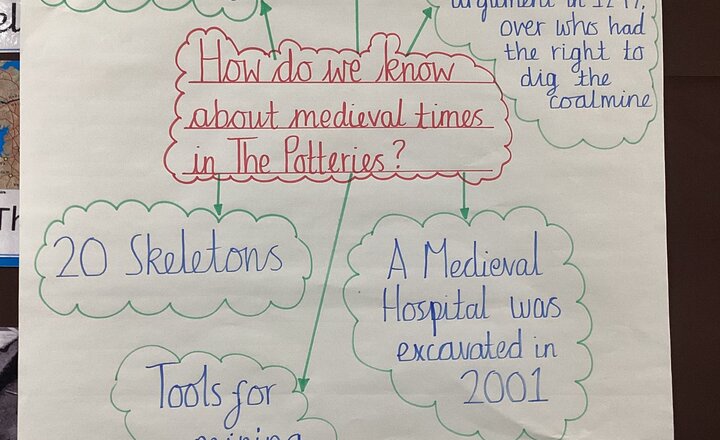 21 September 2023
This week in our History lesson we learnt all about what Staffordshire was like during the Medieval times. Y6 engaged really well in this lesson and were shocked to discover that 20 skeletons were unearthed from the Medieval times in our local area! It has been great to get an in sight into the…
Continue reading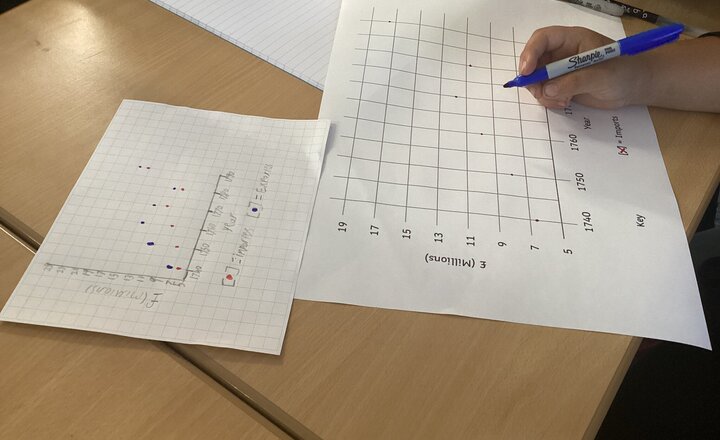 28 June 2023
We have created a graph to show the growth in imports and exports within the British Empire. Did you know that imports are goods that are bought into a country and exports are good sold abroad to other countries!
Continue reading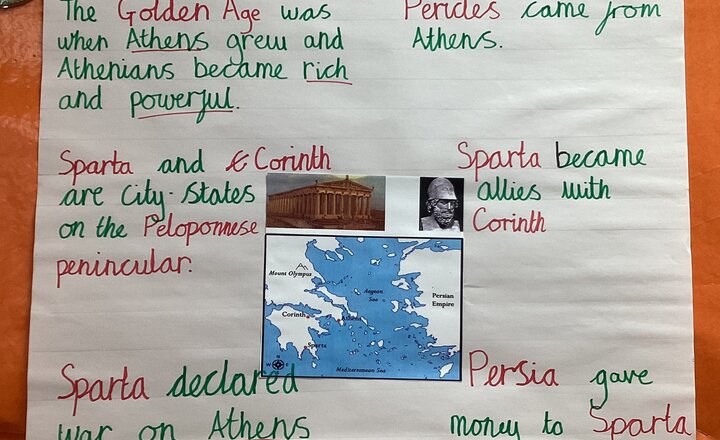 19 June 2023
This week in history we are continuing our learning on Ancient Greece. We have looked at the Peloponnesian War which happened between the Greek city-states Sparta and Athens. The war lasted for 30 years, it ended with Athens surrendering. Sparta ordered Athens to knock down their walls but the…
Continue reading