Welcome to Year 6 Sharks.
Our Class Teacher is Miss Cooke and our Teaching Assistant is Miss Proffitt.
We love to show our learning and are proud of everything we achieve in our classroom together. Please take a look at all the amazing learning we complete everyday on this class page, and talk to us at home about everything we have accomplished during our school day.
Our Autumn classroom environment
Autumn 1
Spring Two
Spring One
Related Blog Posts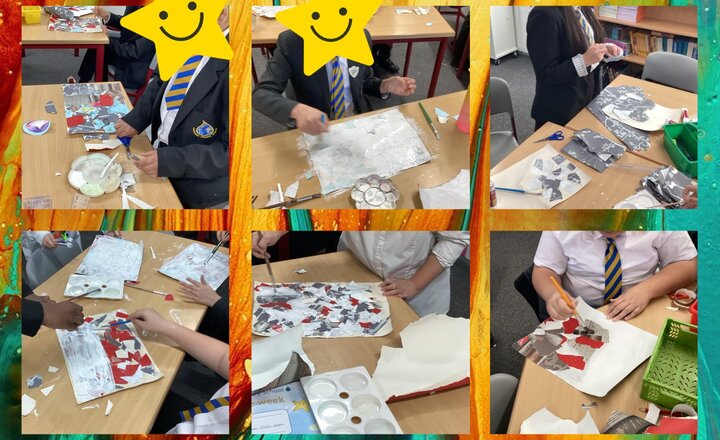 30 November 2023
For the last few weeks, Y6 have been creating activism posters inspired by something which they feel passionate about. We began our artistic journey by creating the canvas for our poster using wallpaper and a collaging method. This effect has been really effective in giving our posters an…
Continue reading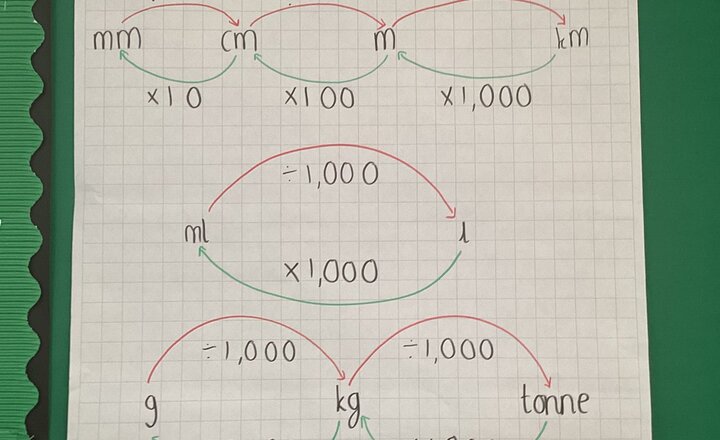 30 November 2023
This week, Y6 have started their new Maths topics entitled 'Converting Units'. This week we have been learning all about metric measures and converted them using division and multiplication. Y6 are doing really well with this topic so far, keep up the super work!
Continue reading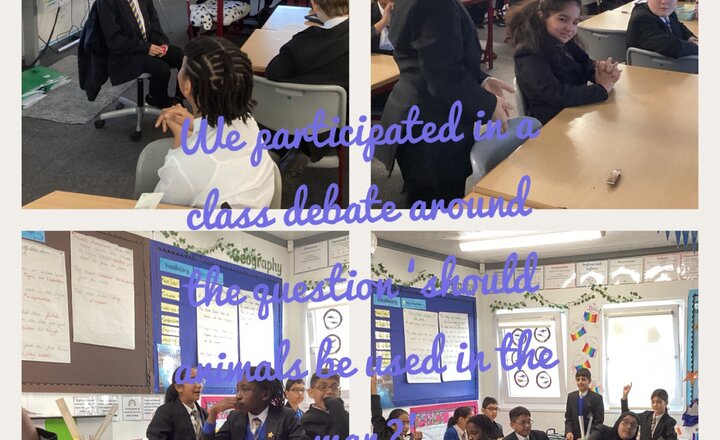 24 November 2023
Year 6 have taken part in a debate to consider whether animals should be used in the war.
Continue reading