Welcome to Year Two Puffins!
I am Miss Smith the Class Teacher and Mrs Dove is our Teaching Assistant.
We cannot wait to show you all of the progress we are making and showcase our fun, learning and experiences in Year 2. We hope it makes you as proud as we are!
Related Blog Posts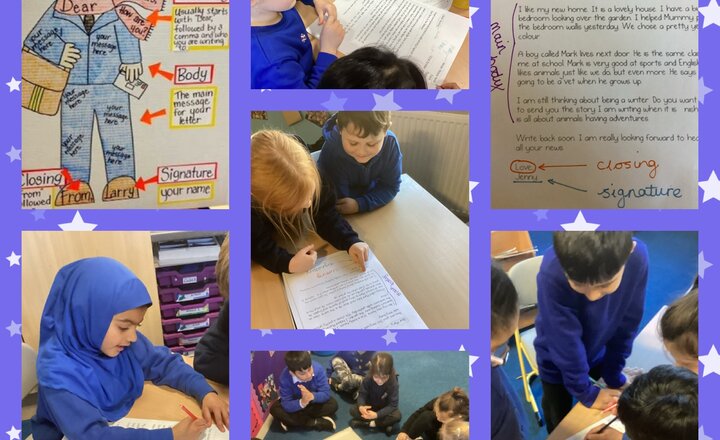 28 November 2023
Today we identified the features of a letter with the help of Letter Larry. We used talk for writing to help us recall the key features.
Continue reading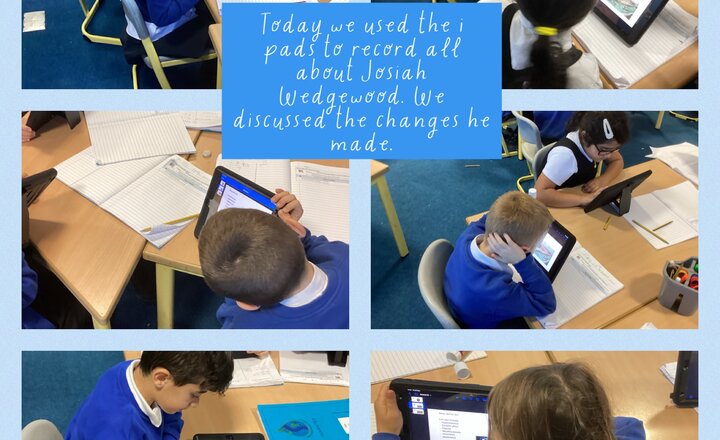 24 November 2023
In History we are continuing with our topic 'The great change makers', today we have focused on Josiah Wedgewood we have looked at what his famous Jasperware, which is his blue and white pottery. We used our i pads to record all the changes he help make to the country.
Continue reading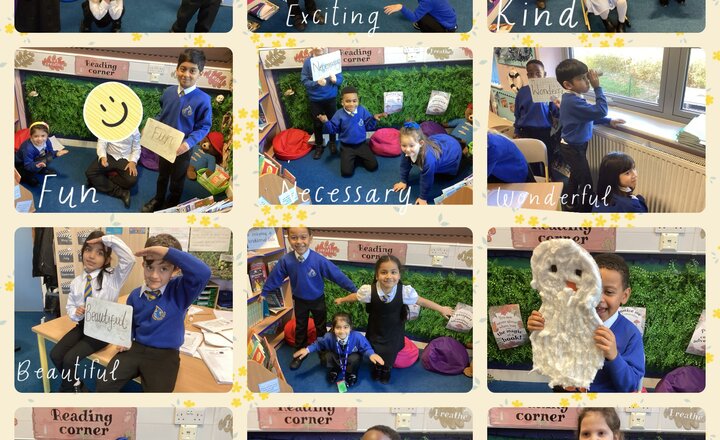 24 November 2023
Today we used freeze framing to re enact key elements of the story. We then created a bank of questions to ask Plop and used this to complete our hot seating.
Continue reading