Welcome to Year 1 Seals!
I am Miss Cawley the Class Teacher and Miss Baker is our Teaching Assistant. We are also support by Miss Buxton who is a SEND Learning Support Assisstant.
Spring 1
Related Blog Posts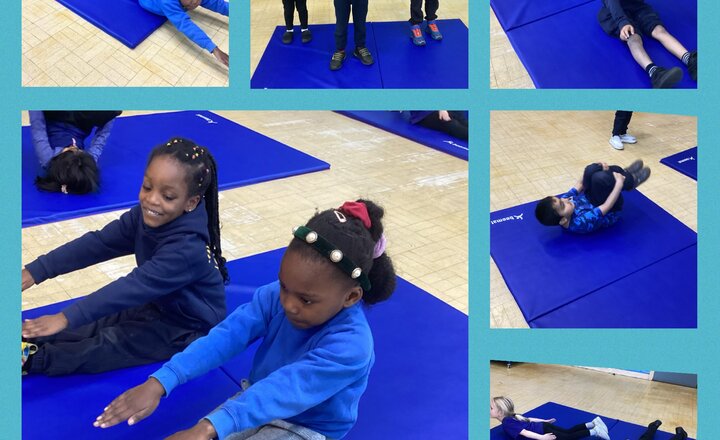 1 December 2023
We have been doing Gymnastics this half term on a Friday with Miss Cawley. We have used our body to make shapes such as a pike, tuck, straddle. Today we have begun to practise different jumps. We really enjoy our PE lessons!
Continue reading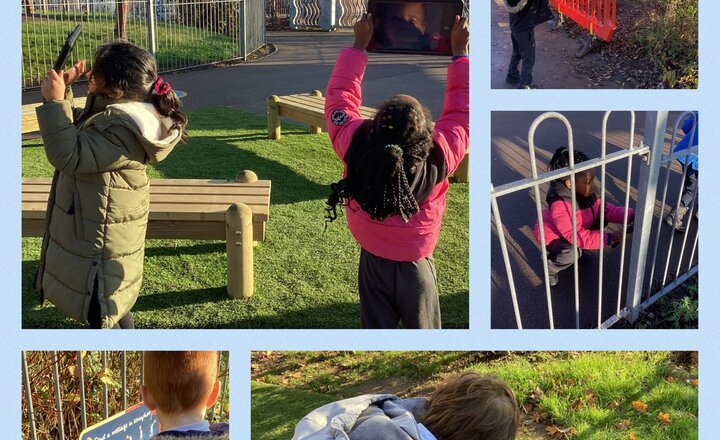 1 December 2023
To end our Science topic - Animals including Humans. We have carried out an investigation answering the question 'What animals live in our School grounds?' We made a prediction using our scientific knowledge of animal groups and then used our IPads to take photographs of the wildlife that we found…
Continue reading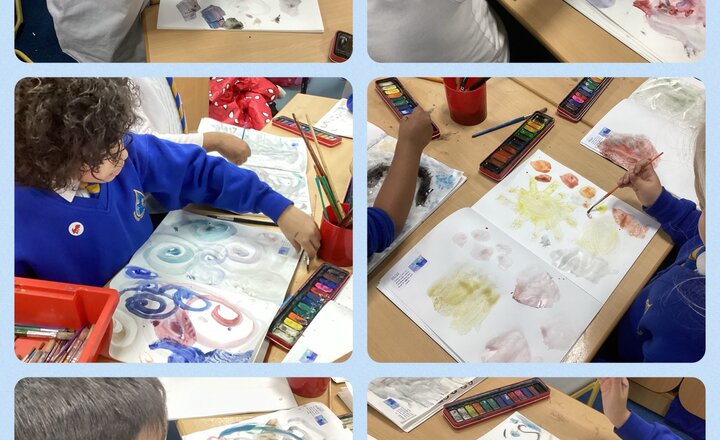 17 November 2023
This week in Art we have begun our new Art topic - Exploring Watercolour. We have used the watercolours to try out a variety of techniques and to experiment with colour mixing.
Continue reading