Welcome to Year 6 Whales.
In Year 6 Whales class, the class teacher's are Mrs Joinson-Spencer and Miss Nisa. We love to learn and we are proud to show our fantastic understanding. Please visit our blog below to see our wonderful learning. Parents, you can contact the teacher using the 'contact the teacher' form with any question or queries. We will be pleased to help.
Spring Two Curriculum Overview
Spring One Curriculum Overview
Related Blog Posts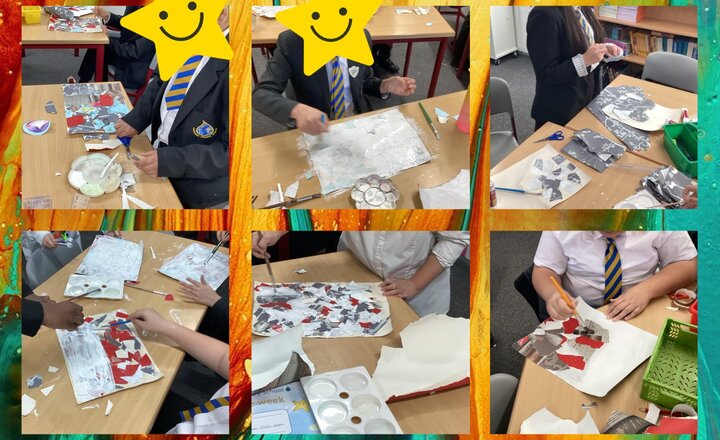 30 November 2023
For the last few weeks, Y6 have been creating activism posters inspired by something which they feel passionate about. We began our artistic journey by creating the canvas for our poster using wallpaper and a collaging method. This effect has been really effective in giving our posters an…
Continue reading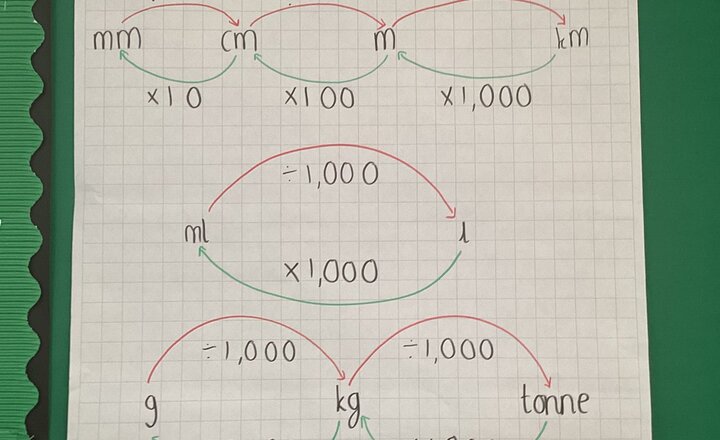 30 November 2023
This week, Y6 have started their new Maths topics entitled 'Converting Units'. This week we have been learning all about metric measures and converted them using division and multiplication. Y6 are doing really well with this topic so far, keep up the super work!
Continue reading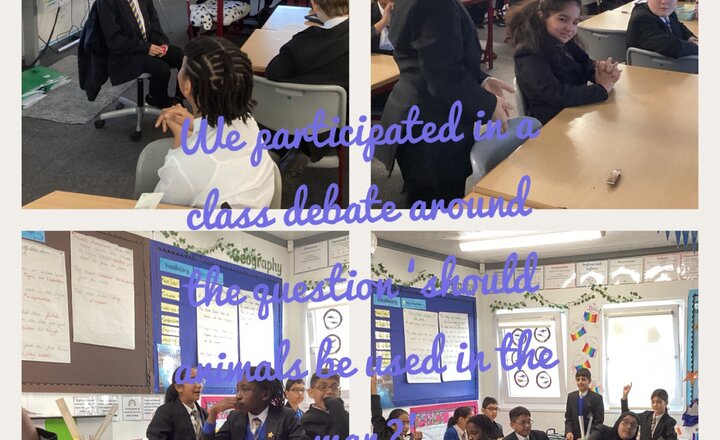 24 November 2023
Year 6 have taken part in a debate to consider whether animals should be used in the war.
Continue reading