Welcome to Year 5 Narwhals!
My name is Mr Grocott, I am the class teacher and we are very lucky to have Miss Bell as our teaching assistant. I hope you enjoy looking through our class page at the learning our fantastic children have been creating.
Related Blog Posts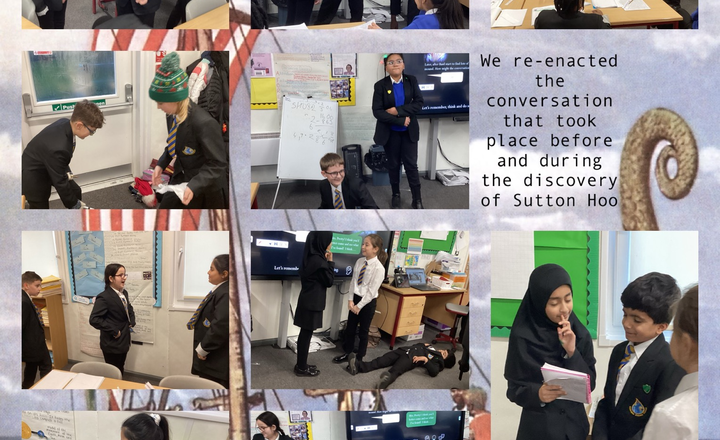 6 December 2023
In History this week, we have been learning about the amazing Anglo-Saxon discovery at Sutton Hoo. We re-enacted the conversation that took place before and during the discovery between Mr Brown and Mrs Pretty.
Continue reading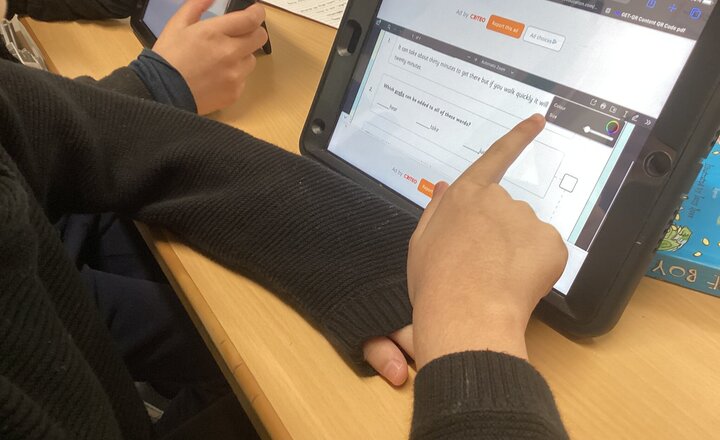 30 November 2023
Today we have looked at a range of grammar skills that we have covered so far this year in preparation for our Grammar Test next week!
Continue reading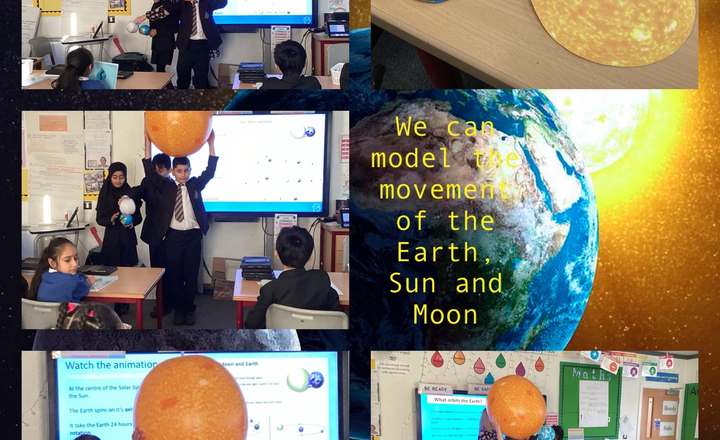 30 November 2023
In our Science lesson this week, we have been modelling the movement of the Earth, Sun and Moon. We then made a model and wrote a short explanation in our books.
Continue reading