At Waterside Primary School, our Design and Technology curriculum enhances and strengthens children's creativity. Children will develop skills needed to perform daily tasks confidently which will enable them to grow through learning and experience in an increasingly technological world. The curriculum stimulates imagination and provides practical hands-on experience. Through the Design and Technology curriculum, children will be inspired by engineers, designers, chefs and architects to enable them to design and create a range of structures, mechanisms, textiles, electrical systems and food products with a real-life purpose, considering their own and others' needs, wants and values. Children will be given the opportunities to critique, evaluate and test their own and others' products. Children will also learn how to cook, understanding and applying their knowledge of nutrition.
D&T Leader: Mrs N Rathbone
Related Blog Posts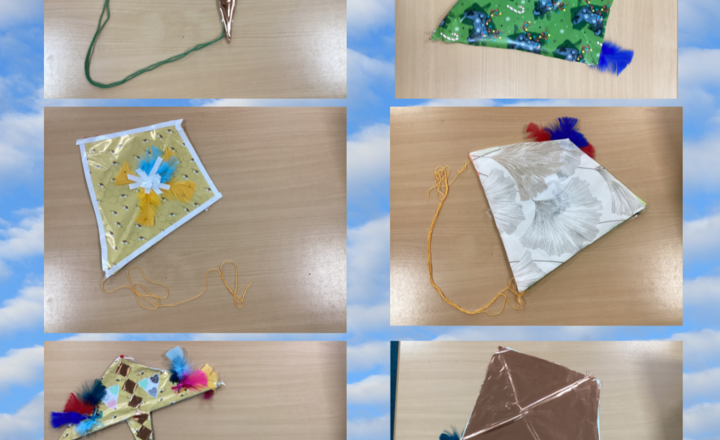 17 July 2023
This afternoon in DT we made kites using straws, feathers, wrapping paper and string in our DT topic 'Let's Go Fly a Kite'. We had great fun making them and I was so impressed with how they turned out
Continue reading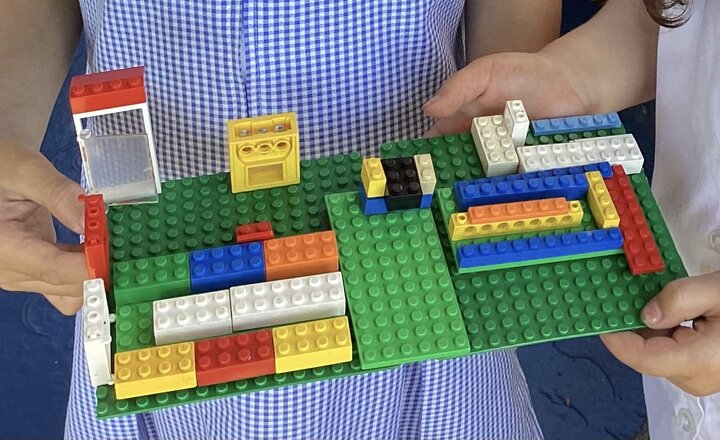 29 June 2023
Funky fingers were set the challenge of building a house, using Lego today. They created some amazing houses, this one includes a bedroom, kitchen, bathroom and living room. They talked beautifully about their designs to each other. Well done everyone!
Continue reading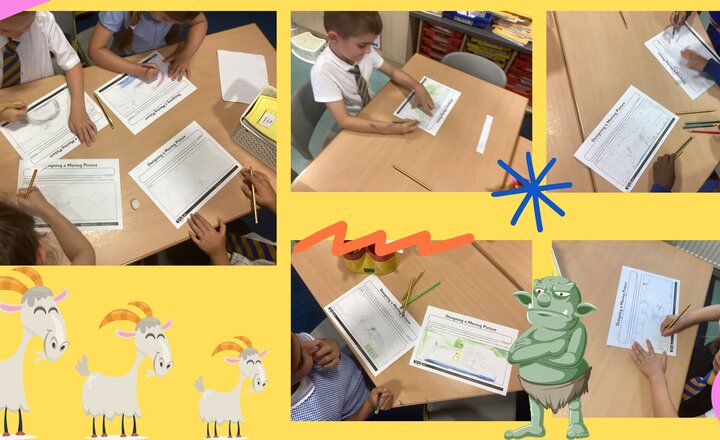 29 June 2023
After lots of practise creating mechanisms, year 1 have begun to design their own moving pictures based on the story of The Billy Goats Gruff. They created a design criteria say agreed their design should meet this included. I think the links to the story and moving part and colourful. Children…
Continue reading