Welcome to Year 2 Penguins!
I am Miss Smith the Class Teacher and Mrs Bates and Miss Mugasa are our Teaching Assistants.
We cannot wait to show you all of the progress we are making and showcase our fun, learning and experiences in Year 2. We hope it makes you as proud as we are!
Related Blog Posts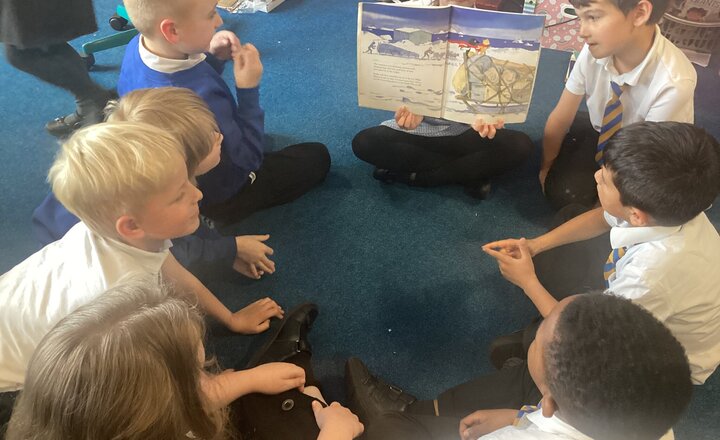 19 May 2023
It was lovely to see the children share a story after working so hard this week on our Secret Agent Training (SATS)
Continue reading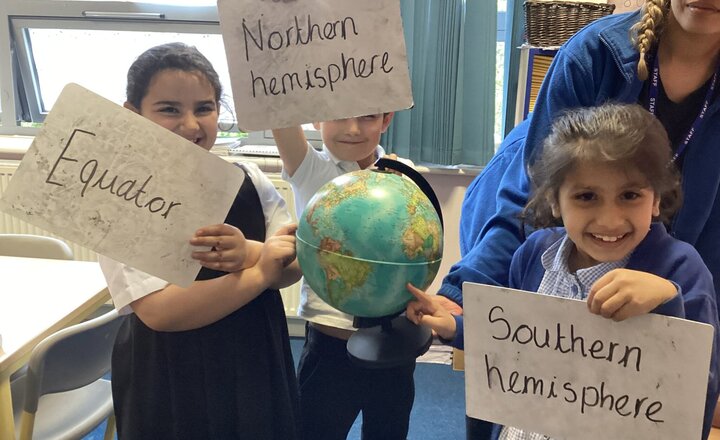 10 May 2023
Today we learned about the Earth and the 3 parts it is split into. We learned that the imaginary line called the equator splits the world into the Northern Hemisphere and the Southern Hemisphere. We learned that the closer a country is to the equator, the hotter it is. We also learned that the…
Continue reading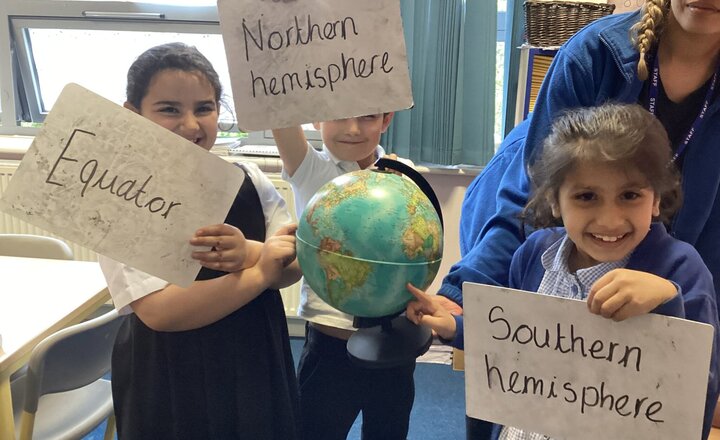 10 May 2023
Today we learned about the Earth and the 3 parts it is split into. We learned that the imaginary line called the equator splits the world into the Northern Hemisphere and the Southern Hemisphere. We learned that the closer a country is to the equator, the hotter it is. We also learned that the…
Continue reading