Welcome to Year 2 Penguins!
I am Miss Bickerton-Dean and I am Penguins class teacher. I am supported in the classroom by Miss Jahangir.
We cannot wait to show you all of the progress we are making and showcase our fun, learning and experiences in Year 2. We hope it makes you as proud as we are!
Related Blog Posts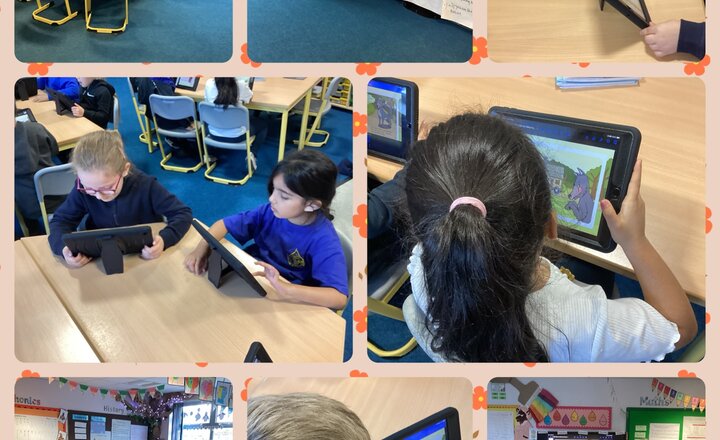 27 September 2023
This Year we are extremely lucky to all have our very own iPads in class. Today we had some fantastic training, teaching us how to use them to further enhance our learning. Using the story of Little Red Riding Hood, linked to our writing text, we learned how to record our voices and add them to…
Continue reading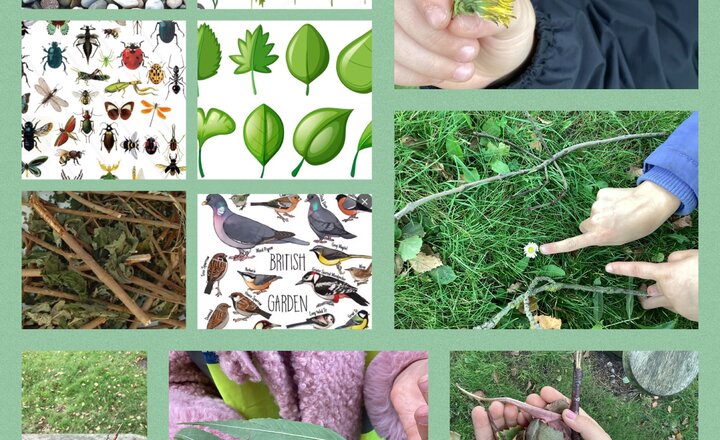 26 September 2023
Year 2's first session, we explored our out door area hunting for leaves, twigs, birds, rocks, flowers and bugs! We had great fun!
Continue reading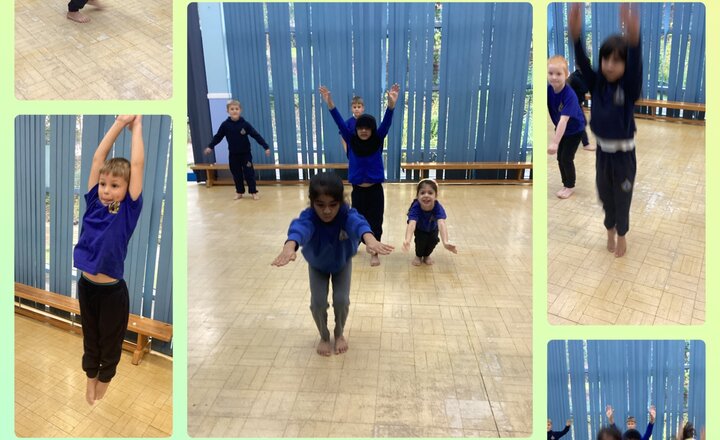 22 September 2023
This half term our focus is on gymnastics. This week our learning intention was how can you track in different ways. We started off with a game called Astronauts to warm us up. Here we focused on different ways to travel. Once we were all warmed up we moved onto recapping the different jumps we'd…
Continue reading