Writing at Waterside
At Waterside, we encourage the children to become authors, crafting their own style to become fluent in writing.
Our children are taught a range of genres covering both fiction and non-fiction writing styles. The writing and reading curriculum is very closely linked as we value the importance of reading to aid writing.
Our children are immersed into the genres through a variety of texts, film clips, posters and books - and above all we encourage daily writing.
Your child will then publish their work giving them a sense of pride in their presentation.
They are encouraged to write independently for a sustained length of time using prompt mats, word mats and the working wall to help them.
Writing Lead: Miss N Smith
Related Blog Posts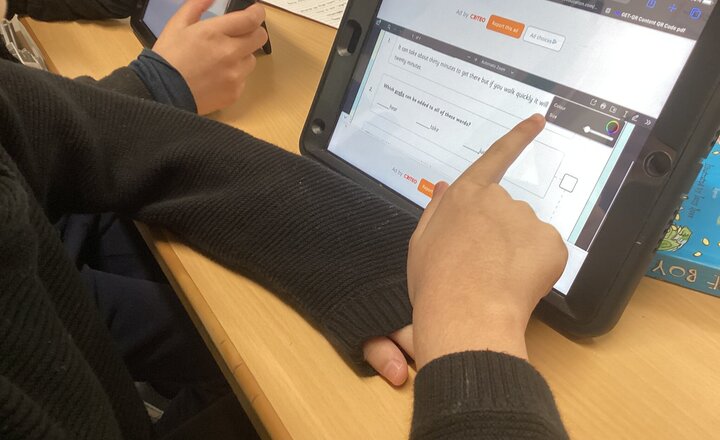 30 November 2023
Today we have looked at a range of grammar skills that we have covered so far this year in preparation for our Grammar Test next week!
Continue reading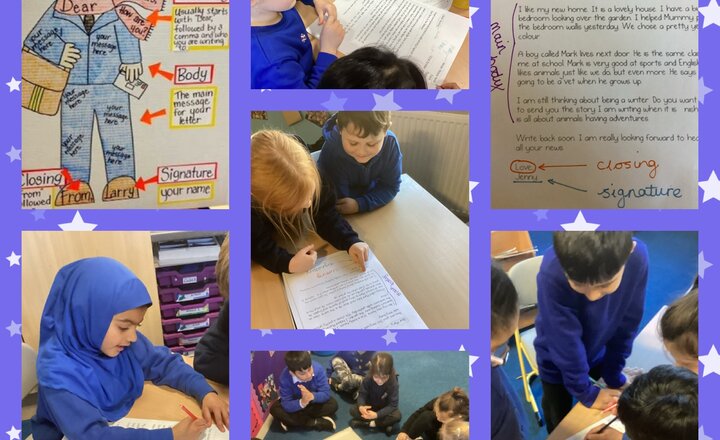 28 November 2023
Today we identified the features of a letter with the help of Letter Larry. We used talk for writing to help us recall the key features.
Continue reading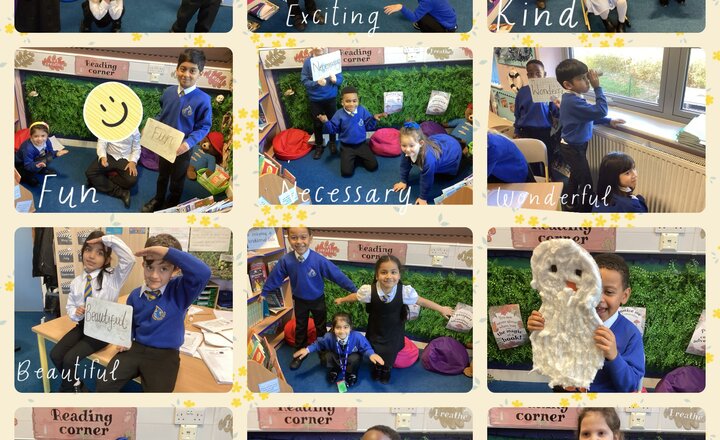 24 November 2023
Today we used freeze framing to re enact key elements of the story. We then created a bank of questions to ask Plop and used this to complete our hot seating.
Continue reading